Complete Solar Energy Solutions for Your Home or Business.



(832) 564-3322
Top-Rated Solar Energy Company in Sugar Land, TX

 
Sienna Roofing & Solar provides the best in clean energy solutions to customers in and around the Sugar Land, TX area. We offer a full suite of solar energy services for both commercial and residential clients, and our friendly team of knowledgeable professionals can help you find the perfect solar setup for your home or business. Whether you're new to solar entirely or are looking to build upon an existing setup, we're here to help.
Studies show that adding solar to your home can make your property more attractive to buyers, resulting in a quicker sale and higher selling price.
Solar is the most reliable energy source available allowing you to store power and provide continuous output whenever you need it.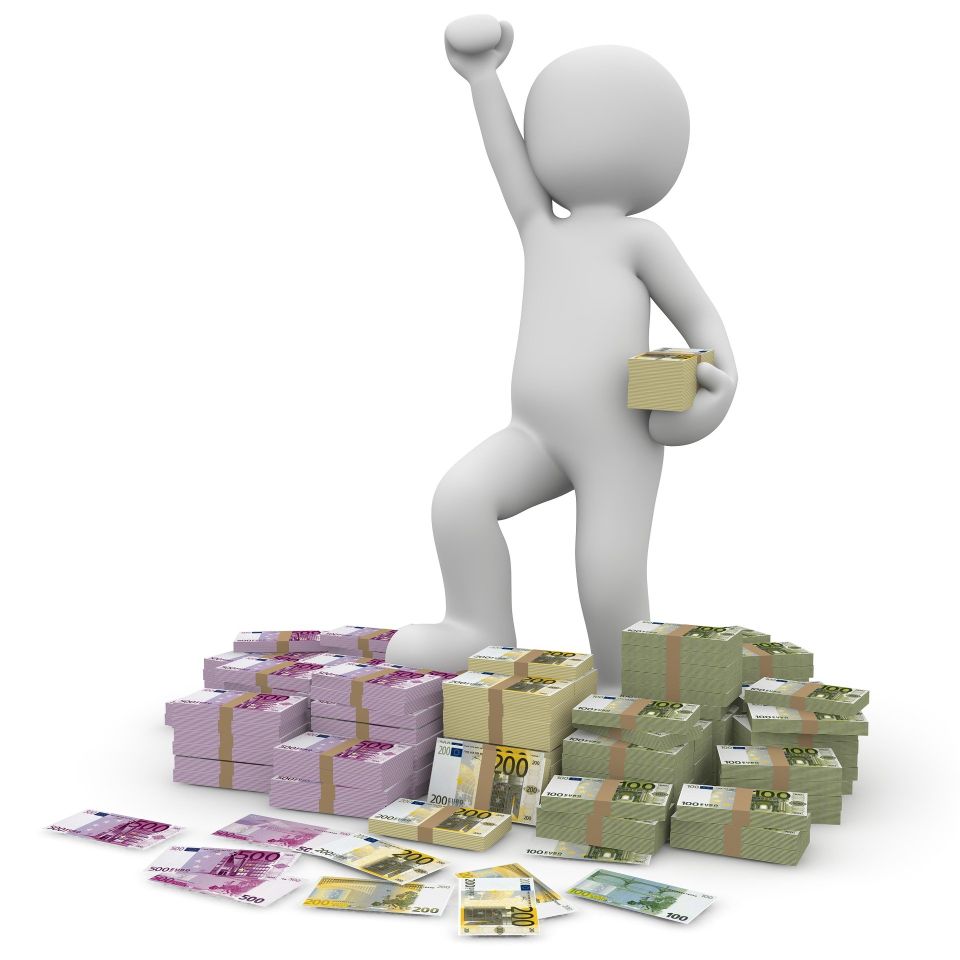 Depending on your energy consumption and the size of your solar system, you can reduce your electric costs by as much as 50 - 100 percent.
As a sustainable energy source, switching to solar power can help reduce carbon emissions and protect the environment.
Save Money. Use Less Energy. Get Peace of Mind.
Contact us today to learn more about the benefits of switching to solar.
(832) 564-3322
Installed Solar Capacity Nationwide
Americans Working in the Solar Industry
Solar Panel Energy Systems Installed Nationwide
Power Your Home



Residential Solar Solutions
Did you know that solar power will begin to save you money from the very first day of use? A properly fitted array can result in as much as a 70% reduction in power consumption from the grid; savings that can add up significantly month over month. Our technicians can install solar panels on practically any type of rooftop, including metal, tile, shingled and more. If you're looking to incorporate solar into a new build, we'll happily work with your contractor during the planning process to help you get the most out of solar in your new home.
Power Your Business



Commercial Solar Solutions
Solar is an excellent choice for commercial customers who are looking to cut operating costs and improve bottom line performance. Commercial solar is not only for environmentally conscious companies—it's the perfect way to take more control over your business's energy bills. Solar panels are more affordable than ever before, and if you've been on the fence about doing a solar install, there's no better time than now to get started.
Schedule a Free Consultation
Contact Sienna Roofing & Solar today to schedule a free, no-obligation consultation and learn more about making the switch to solar.
✓ Speak to a solar expert to determine if your home or business is a good fit for solar energy
✓ Discover how much energy and money you can save
✓ Get a free, no-obligation price quote and learn how easy it is to make the switch